The Little Things No One tells you About Motorcycle Accessories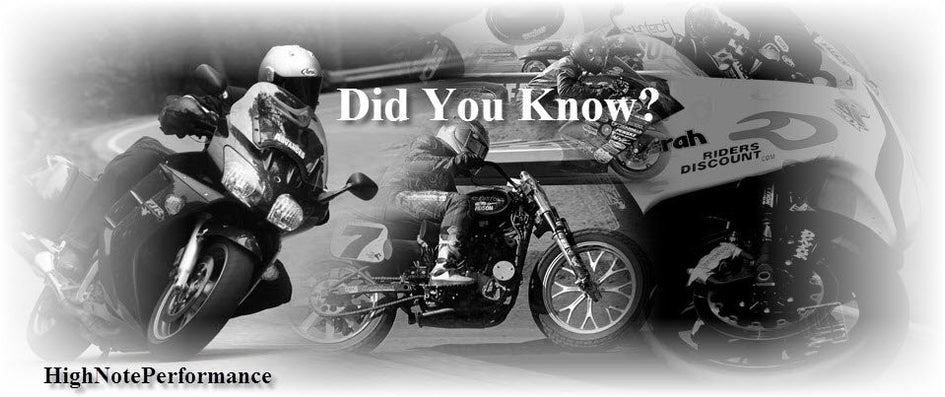 When we talk about motorcycles and biking, one often steers the conversation to using motorcycle- accessories to keep ourselves protected in style.
Now, there are a number of reasons why motorcycle accessories are important and the reasons go beyond mere style related purposes. We always talk about the helmets and the jackets, the technology that goes into it. But, what we don't do is talk about are the little things that go a long way in keeping us protected. So, here we have compiled a piece which not only talks about why it is important to have such accessories but also the little things we need to take care of:
Why should you buy motorcycle accessories?
While we understand that motorcycle accessories are important for a biker to look cool while riding the actual bike, there is more to it than we may conceive. Especially in a country like India, where the terrains are tough, motorcycle accessories both for the bike and the biker are a must. There are a number of different reasons why you should buy the right motorcycle accessories in India and wear them while riding. They may range from protection against mud and dirt to protection accidents and injuries but the main idea is the same. The main motive behind using such accessories is protection from all external forces and all exposure. This is why we all tend to buy everything from armoured biking gear to the right boots, helmet as well as abrasion-resistant gloves.
In order to provide you with the right grip, protect you from inhaling dirt or dust as well as avoiding any kind of fractures or snags, it is necessary to have the right accessories.
Tips to Remember About the Smaller Things
The zips- Always fasten your jackets, boots etc. If there are zips or fasteners which are let loose, then the chance of snagging your jacket on a gear is high and this may increase your chances of an accident.
Helmets and the clasp- Another point which you must remember is to always check to see if the clasp for your helmet is working right. If this is not so, then your helmet may fall off or it may be easier for you to be involved in an accident.
Laces- In case your boots are fastened by laces, remember them to tie them in a knot which is hard to undo. This will protect you from tripping or the bike gears being changed by accident.
You can buy high quality, sturdy motorcycle accessories from High Note Performance.
Please leave comments.